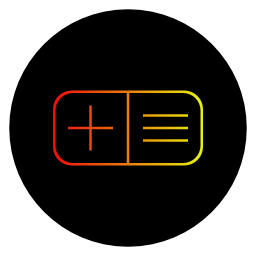 Alarmey
A lightning fast menu bar alarms manager.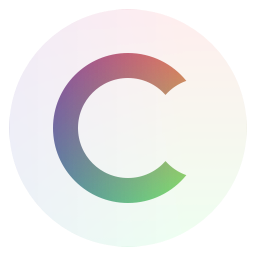 Colorey
A menu bar color tool.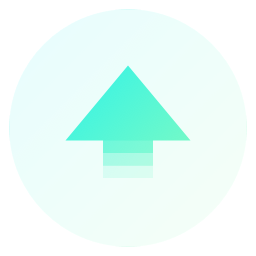 Launchey 2
A launcher with menu bar and keyboard shortcuts to apps.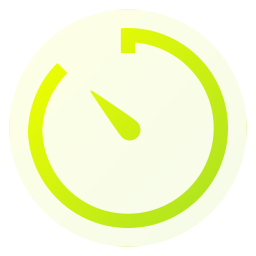 Nice Timer 3
The eye-candy timers and stopwatches for your desktop.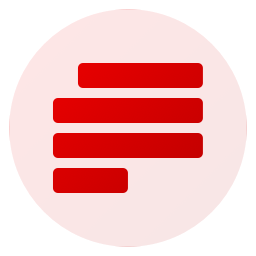 Readey
A menu bar reading companion with pasteboard integration.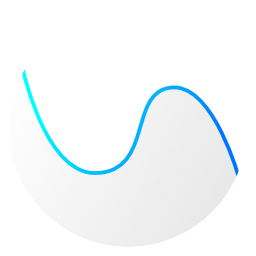 Statsey
A menu bar app usage tracker.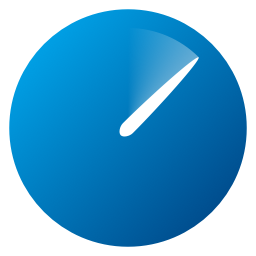 Tickey
A simplified smart time tracker with app usage statistics.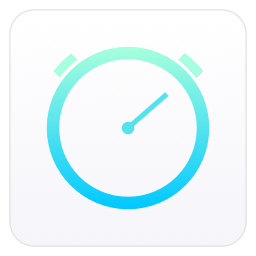 Timey 3
A timer for your menu bar.